Real estate Antibes Real estate agency Antibes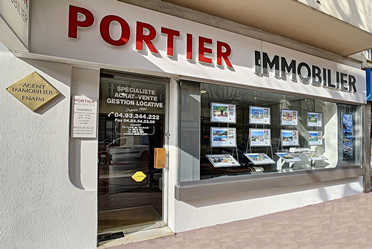 Check out all the Antibes strong> Portier family with real estate agency for buying , selling , leasing and rental management of apartments, houses , villas or land . Our real estate agency in Antibes strong> is located in the city center, near the Port Vauban and the railway station since 1979.
We offer all the real estate services such as credit, loan or real estate loan, property tax calculation with appreciation of life , property diagnosis , assistance for renovation, insurance and removals management with guaranteed rents and more.
We are members of the FNAIM and benefit from a financial guarantee transaction and management. The real estate agency has a network of French Riviera Real Estate in Sweden , Norway, Ireland and the United States .
For more information click here